Naked Female Athletes At The Olympics
The first thing a guy does when watching women's sporting events in the Olympics is to check out the hotties. Then the guys would wonder how these hotties look without their spandex and athletic gear. Well wonder no more because we have a list (and pictures) of naked female athletes who posed nude: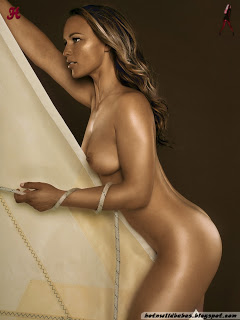 Petra has competed in three Olympics (2000, 2004 and 2008). Her claim to fame is her spread in Playboy Germany in 2008 (as she didn't win any medals in the Olympics).
Amy Acuff-Track and Field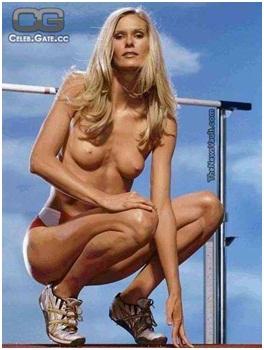 Amy specialized in the long jump and is a veteran Olympic athlete—having competed in five of them (1996, 2000, 2004, 2008 and 2012). Her best finish was fourth place but she's first in our hearts for posing nude in 2000.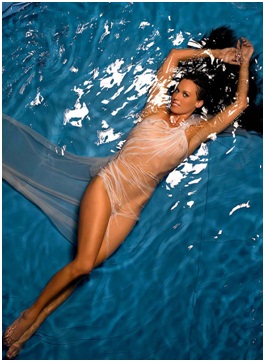 Amanda has had tremendous success in the Olympics, winning 7 medals all in all. She was also a former record holder for women's breaststroke. She posed nude for Playboy in 2007.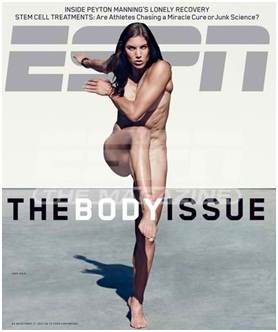 Hope is a revered Soccer hero in America, leading the Americans to 2 golds in the 2 separate Olympics. She plays goalkeeper for the US and for the Philadelphia Charge. Hope appeared nude in the Body Issue of ESPN the Magazine in 2011.
Ineta Radevica-Track and Field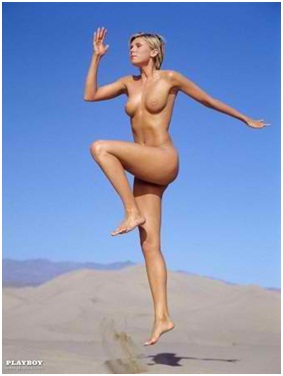 Ineta is a Track and Field athlete from Latvia who competed in the Long Jump and Triple Jump events. She never did manage to win a medal in the Olympics though. But at least she posed nude in 2004 and forever etched her name in the history books.
Lolo

Jones-Track and Field
Lolo has two disciplines—Track and Bobsled. She missed her chance at a medal in 2008. Good thing didn't miss out posing in the buff as she also appeared in ESPN the Magazine's the Body Issue in 2011.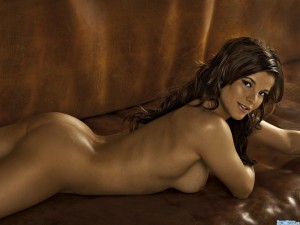 Romy is a Judoka from Germany and competed in the 2008 and 2012 Olympics but missed out on a medal. She appeared in Playboy in 2008.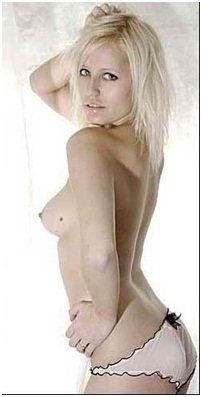 People didn't know what Curling was until Madeleine Dupont posed nude. That's when people realized that Curling is a sport and that Madeleine was a Curler.
Tatiana Grigorieva-Pole Vault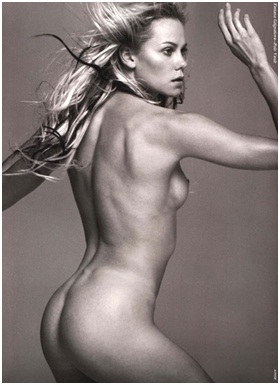 Tatiana was born in Russia but competed for Australia. At least Tatiana was able to win a silver medal in the Sydney Olympics in 2000.
Katharina Scholz-Field Hockey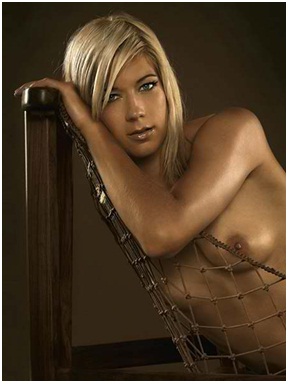 Katharina competed in the 2008 Olympics in the sport of Field Hockey. She appeared with Petra Neimann, Romy Tarangul and Nicole Reinhardt in Playboy German back in 2008.
Nicole Reinhardt-Spring Canoeing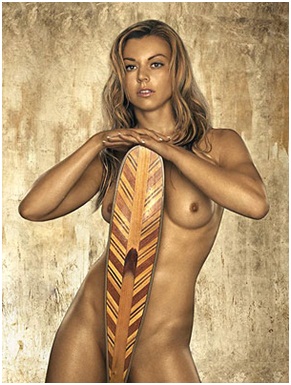 Nicole competed for Germany since 2008. She won gold in Beijing for the K-4 500m event. Together with the three other German girls on this list, Nicole posed for Playboy Germany before the 2008 Olympics.
Did we miss out on any naked female athletes who competed in the Olympics?