Lionel Messi's Tattoo on Left Leg Covered Up with Black Ink
Lionel Messi is a football player that you won't want to mess around with. This Argentine-born footballer is considered as the greatest player in sports. He played for the Argentina National Team and FC Barcelona. He is the only individual in the history of football to win five FIFA Ballon d'Or awards. The player who plays the position of forward is also known for his tattoos, including the Messi tattoo on his left leg, which was covered up with mostly black ink in 2016.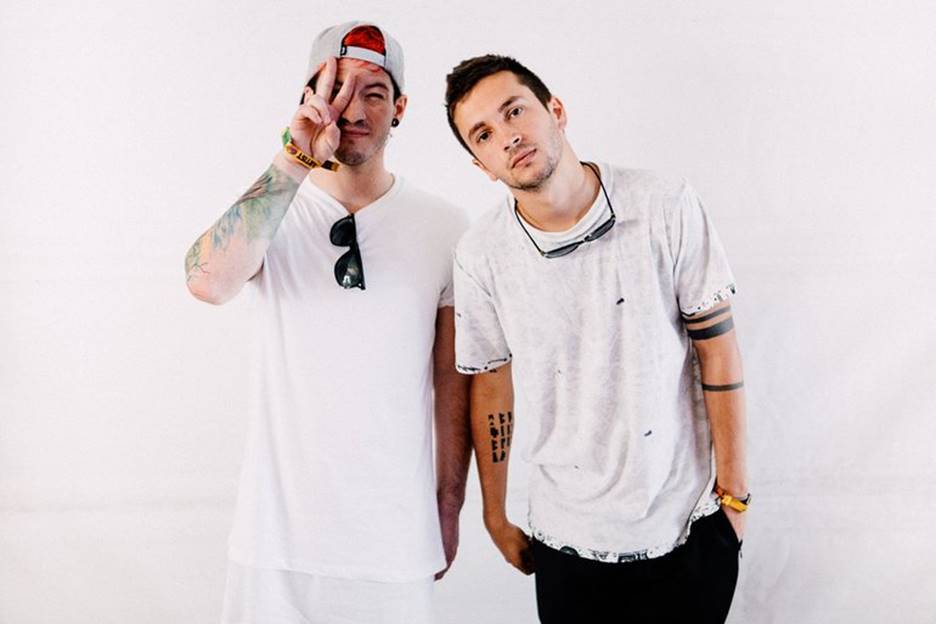 The 29-year old footballer used to sport a detailed tattoo on his left leg that the public was used to seeing whenever he practiced with this team.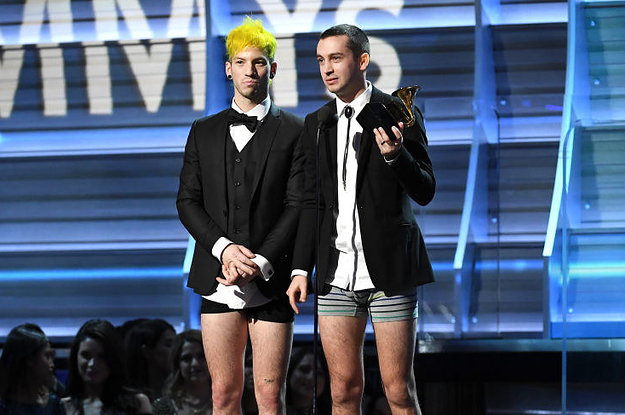 The said leg tattoo included the hands of his first born, as well as his name Thiago. This showed how much he loved his son.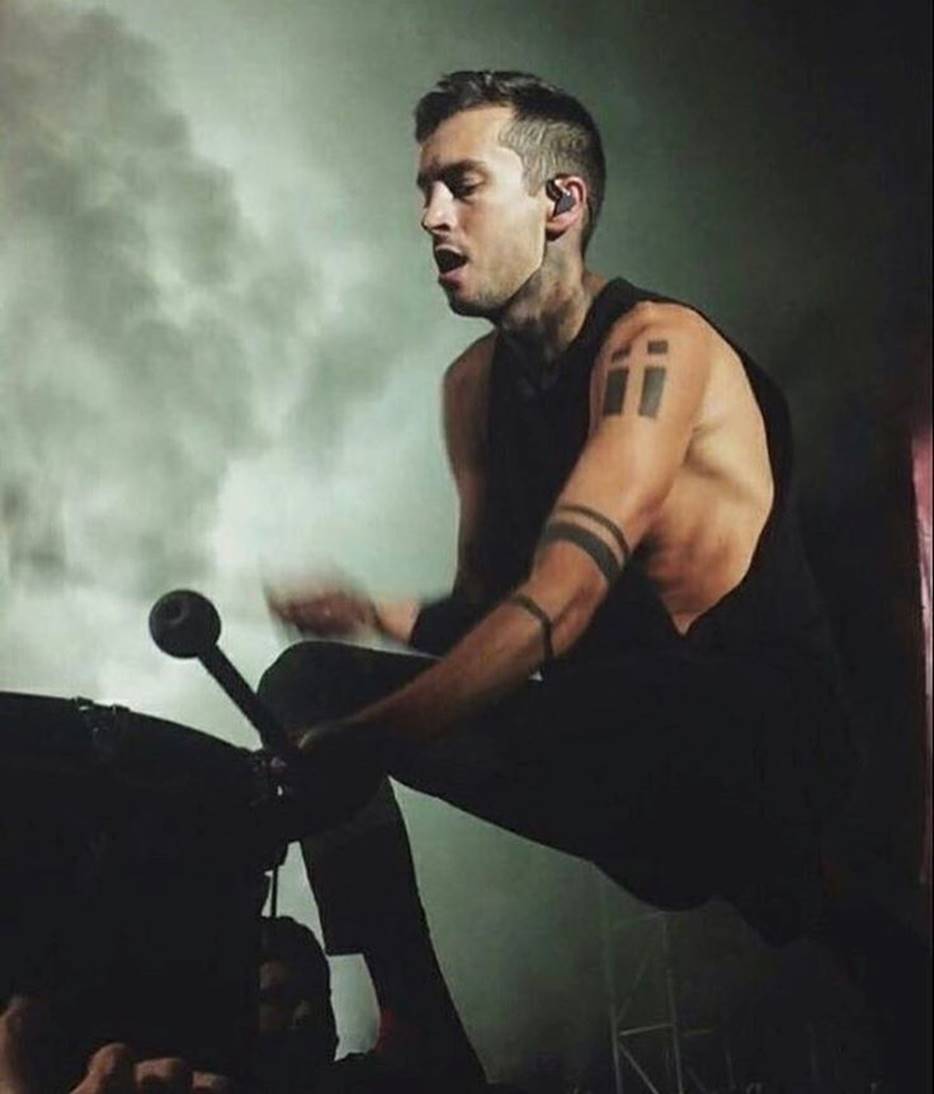 He obviously loved football so it was not a surprise that he also had a football and his number "10" tattooed on his leg.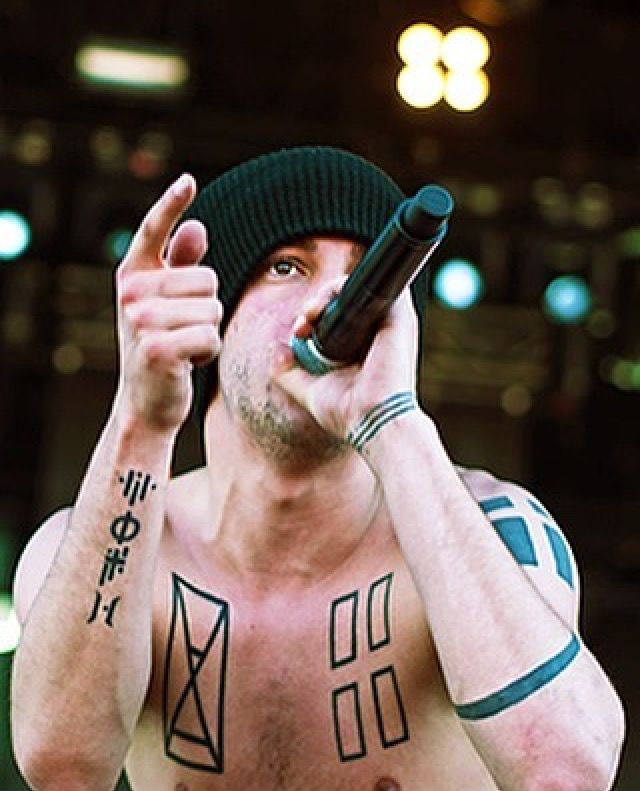 Aside from his number, football, and the hands and name of his son, there were also flowers, wings, and a sword inked on the left leg.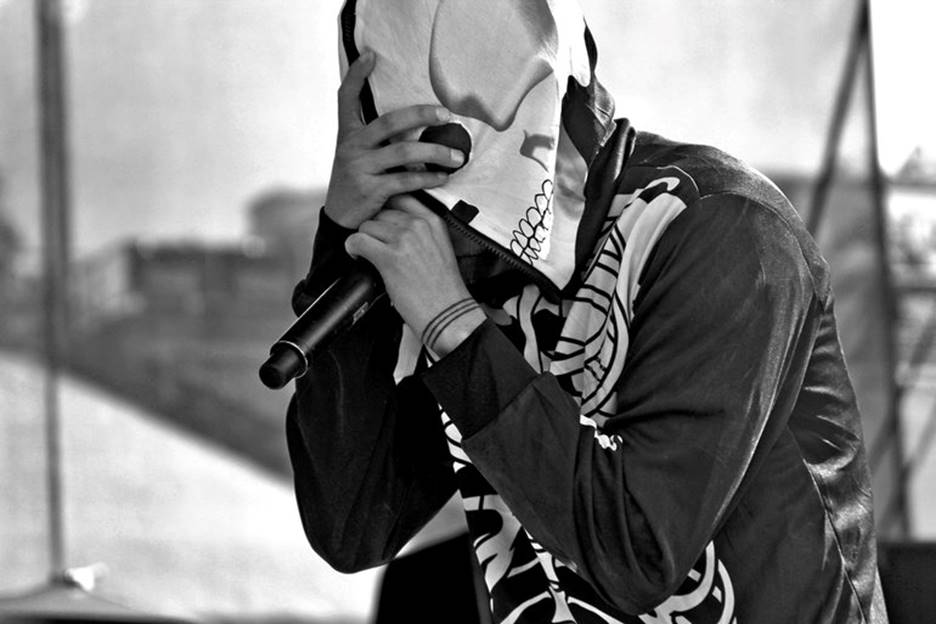 However, in November 2016, fans were surprised to see his leg tattoo covered up during one of the team's football practice.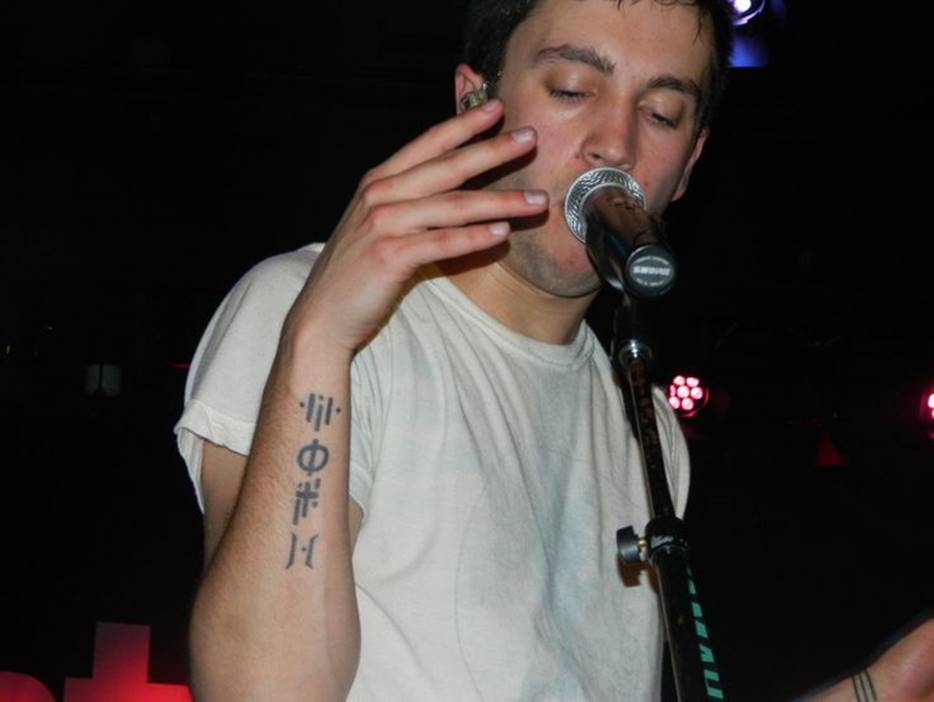 Gone were the sword, wings, football, and flowers. His left leg was mostly covered with blank ink, which could be clearly seen even from afar.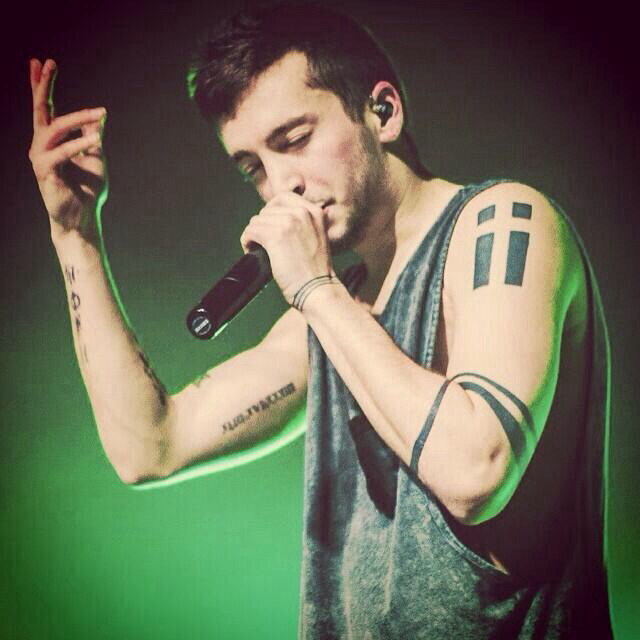 Although most of the previous tattoos were covered in black ink, the hands and name of his son, and also his number remained.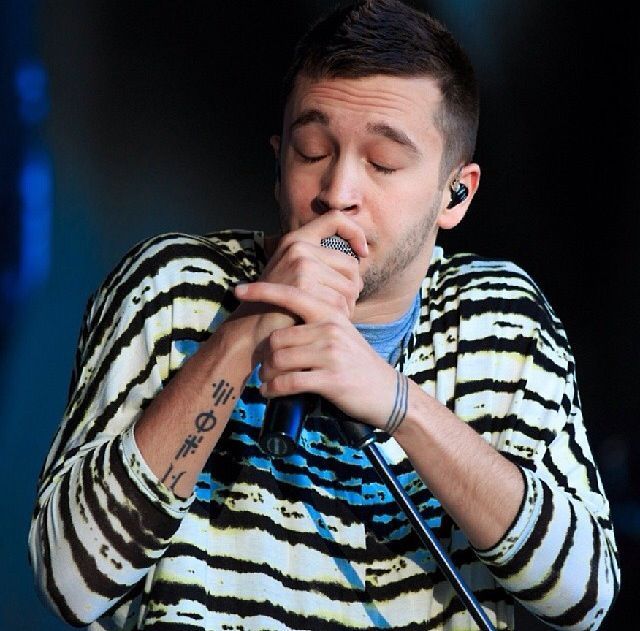 It's still not clear on why Messi did a cover up on his left leg tattoos, but some are thinking that it could be to remove old ones and to be in with something new.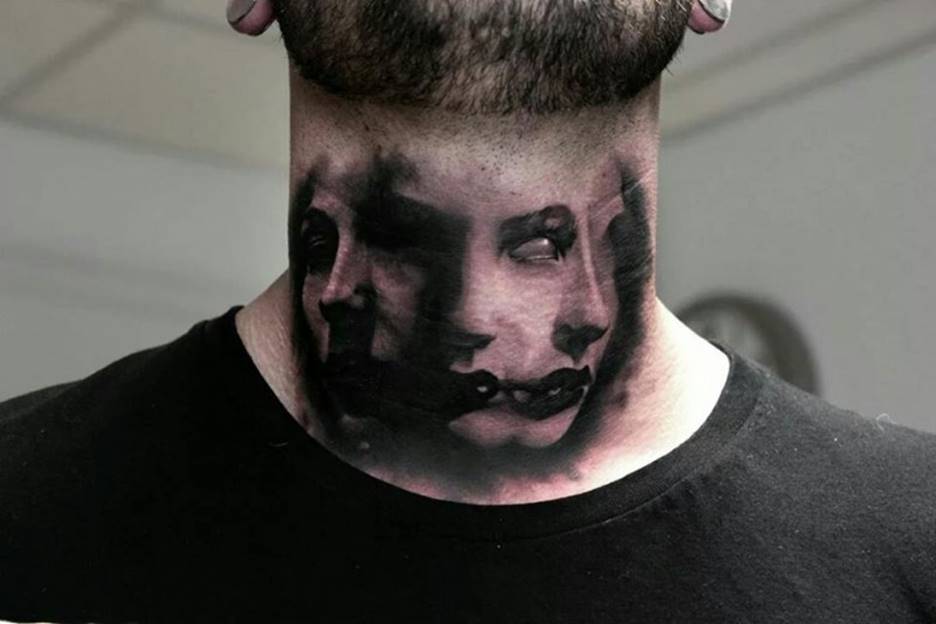 Lionel Messi also has tattoos on his right arms that consisted of the face of Jesus Christ, rose window as inspired by the Sagrada Familia, and lotus flower that symbolizes growth against any circumstance.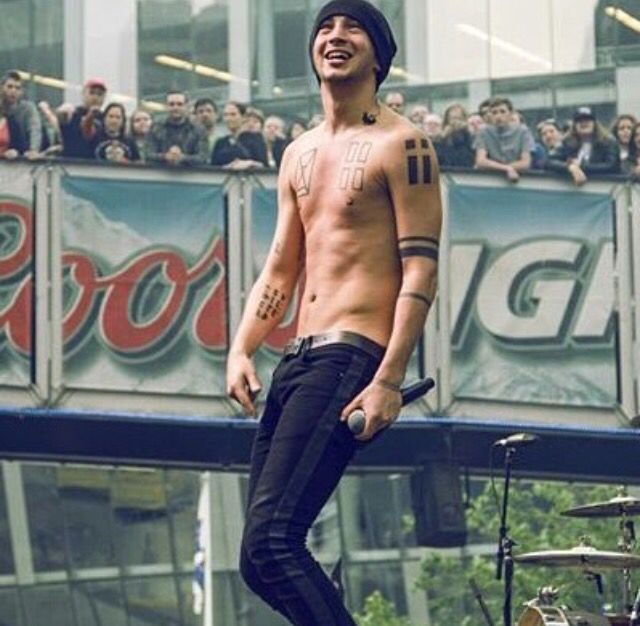 The football star also has a tattoo of the face of his mom Celia on his upper back. This was to show how much he loves and respects her.